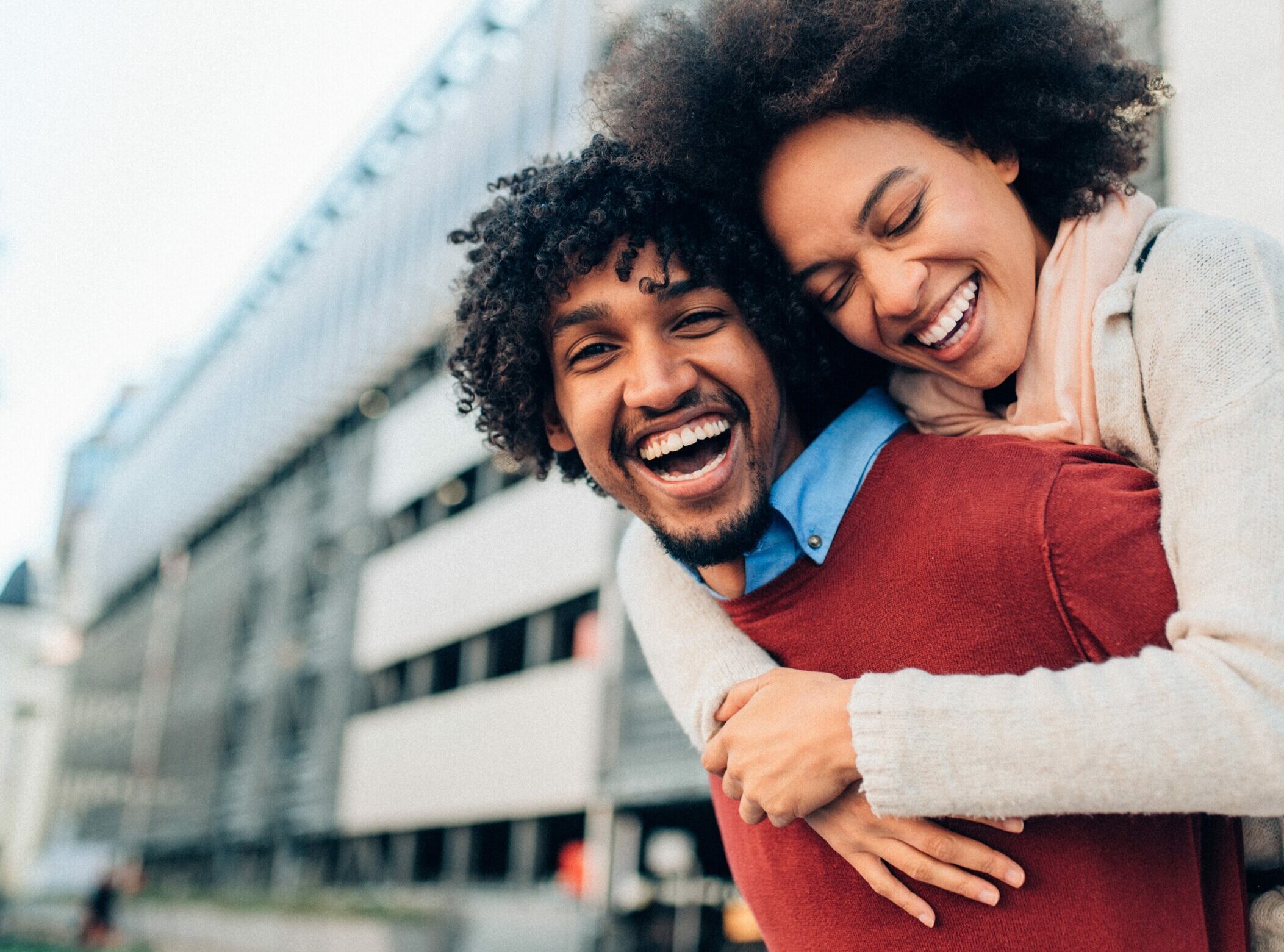 THE FUTURE OF HEALTH IS
HERE.
Tell us what you need today for better health care tomorrow
Share Your Story
The Costa Family traveled 1,000 miles from Georgetown for their son's health care
When Colton was about six months old, the Costa family noticed an unusual lump in his spine. A few months later, they received an official diagnosis of Hurler Syndrome, which means Colton's body lacks the ability to produce an important enzyme to live a healthy lifestyle.
Let's face it: health care in Texas is a MESS
Health care can be painful, complicated, and too expensive. We need a clean bill of health in Texas. That means better access to affordable care, price transparency, and mending social safety nets like Medicare and Medicaid.
Why do we need a Personal Option?
Hear from American for Prosperity's CEO about the importance of improving our country's health care system so that it's focused on the patient and not the insurance companies.
What other Texans have experienced
These are authentic stories from real Texans. These individuals have shared their health care nightmares in order to help bring attention to the health policy reforms that are needed in Texas.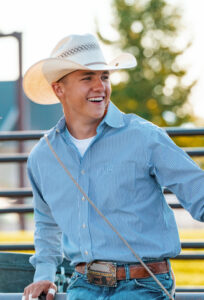 Treyson's Testimonial
I'm a 26-year-old professional bull rider who just got bucked off my parents' insurance plan. I chose coverage through the Affordable Care Act. I made an appointment and found out the closest doctor in my plan was over an hour away. The office was a glorified shack. I didn't feel confident in my doctor or my treatment.
01
Laura's Testimonial
I may be 74 years old, but I'm still kicking! I've been healthy my whole life, until recently. I fell and broke my elbow and shoulder. Then, six months later, I got diagnosed with cancer. It was a rough year, but I'm thankful that Medicare covered my medical needs. I just wish I had better access to doctors and therapies here in rural Texas.
02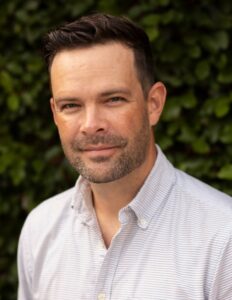 Bibb's Testimonial
As the founder of a direct primary care office in the Rio Grande Valley, I know how vital it is to provide affordable options for underserved Texans who have minimal access to health care. We can offer steep discounts on services because we negotiate the prices ourselves. I'm proud to say our patients receive quality health care at a fair price.
03
What is a Personal Option?
You know what's best for you and your family. A Personal Option in health care respects that. By giving you more choice and control, our approach to fixing America's health care system would lower costs and make it easier to see the doctor you want, wherever and however you want.